Child care providers are the heart and soul of early education. Because of hardworking, dedicated professionals in the childcare field, children have access to high-quality care and learning where they are safe, happy, and healthy.
Whether you're just starting your own child care business or have been a professional in the field for 40 years, Child Care Resource Network is here to help. Using the tabs on the left, you'll be able to: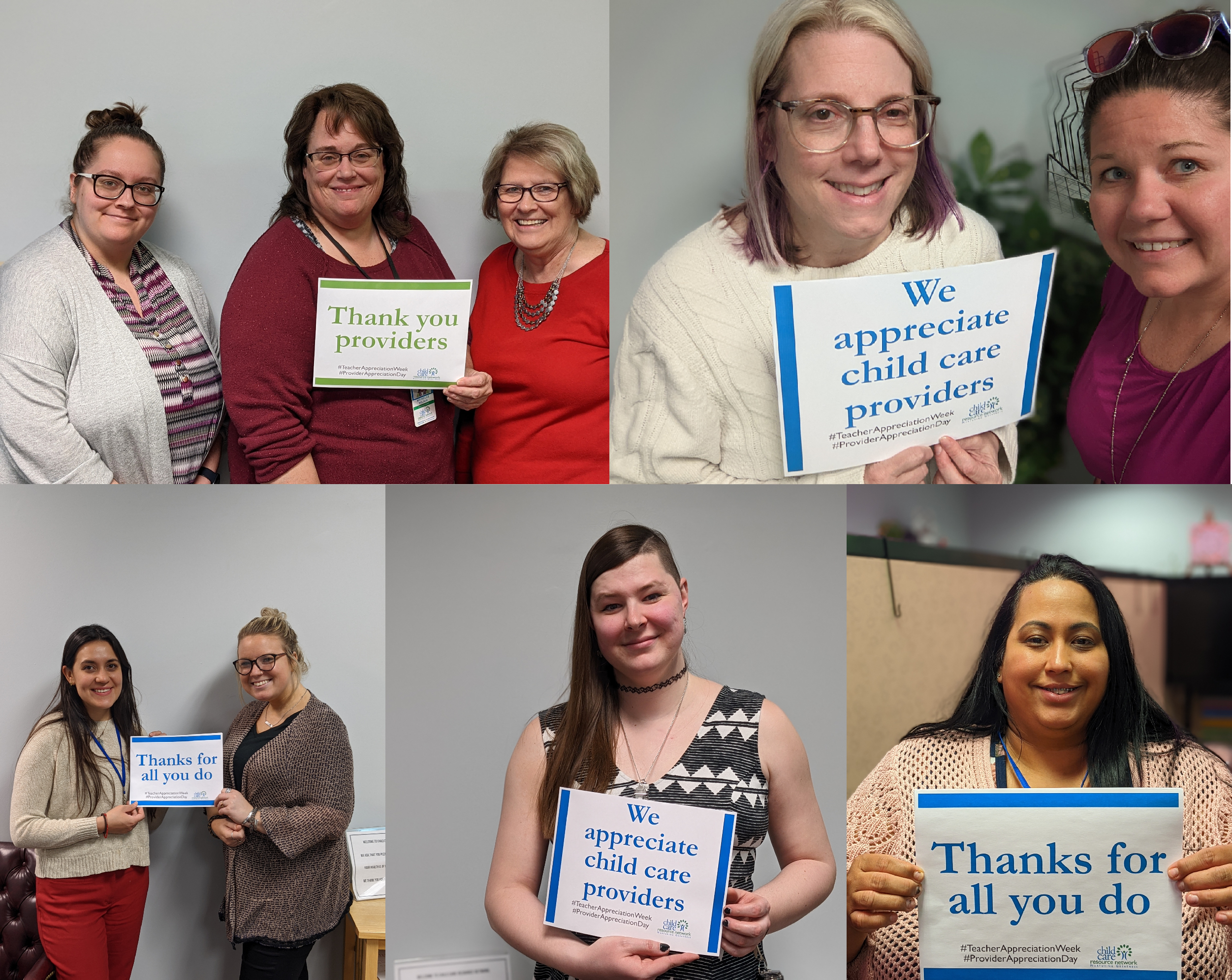 Hosted by the Center for Human Services Research at the State University of New York at Albany, there will be online focus groups for licensed family, group family, and informal (unlicensed) care providers of young children (ages birth-6).
The goal is to engage home-based care providers all over New York State to gather information on the strengths and needs of the child care system. Western New York's will have 3 options of focus groups for licensed providers, on 7/21, 7/23 and 7/28, and the focus group for unlicensed providers will be on 8/17.
Learn more and check out the full schedule here: https://www.ccf.ny.gov/council-initiatives/nysb5/