Child Development Associate (CDA) Certification
Are you a child care provider looking to grow your skills and increase job opportunities? A Child Development Associate Credential (CDA) may be for you!
                                                                            CDA is the most widely recognized credential in early childhood education and is an important part in starting a career in early childhood education, teaching candidates how to nurture the emotional, physical, intellectual, and social development of children.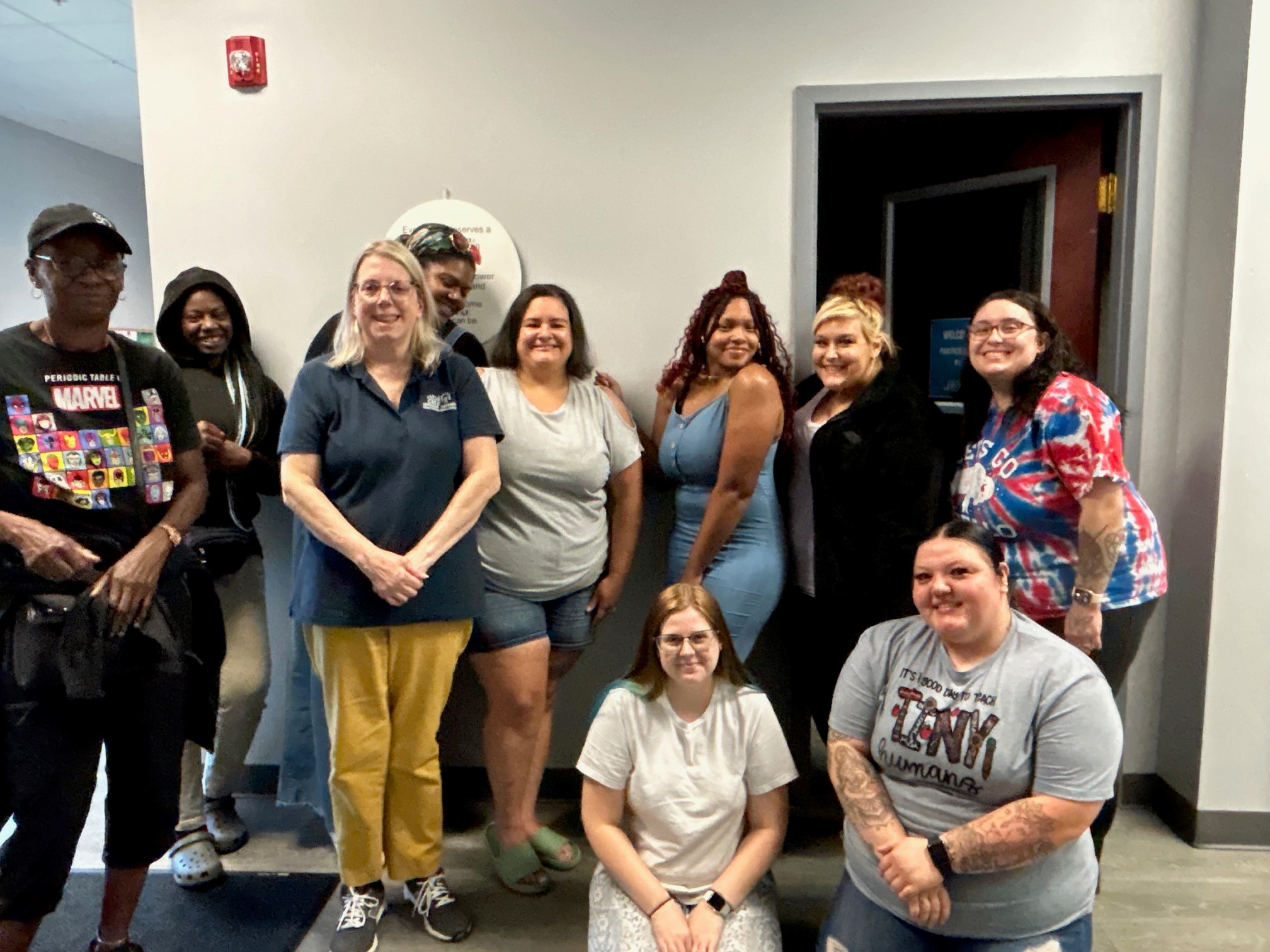 Enrollment for the April 2024 CDA class will be open in January 2024.
*Please note the following:*
We do not accept applications after the last day of the enrollment period, and if the class reaches maximum capacity before the end of enrollment the application will be closed.
Communication during enrollment is primarily done via email. Please check the email you provide on your application for any updates regarding the CDA course you enrolled in.
You will not be able to apply for the Educational Incentive Program (EIP) Scholarship until after enrollment ends. For information on the EIP Scholarship you can visit their website at: https://www.ecetp.pdp.albany.edu/eip.aspx
Contact Kirstin Hollman at khollman@wnychildren.org with any questions on CDA Enrollment.
| | |
| --- | --- |
| CDA Classes | Enrollment OPEN |
| July (Tuesday 5:30-8:30pm) | April-May |
| October (Thursday 5:30-8:30pm) | July-August |
| April (Wednesday 5:30-8:30pm) | January-February |
"My experience with acquiring my CDA was a great one. I learned that I can achieve anything I put my mind to."
"CDA has taught me so much in the year of learning, I am more educated in this field than ever before!"
Ready to get the ball rolling? Watch the above video for information on earning your CDA Credential. You can check the top of the page for the online application, it's only open during enrollment period. Check our social media for updates on when the next enrollment period will start!
Questions? Email us at: khollman@wnychildren.org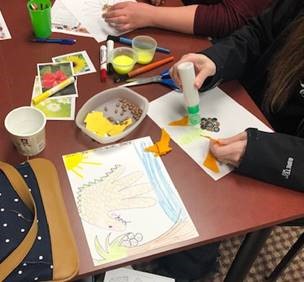 Need to make a CDA Payment?
If you are a NEW CDA candidate looking to pay application and/or material fees please see below
If you are a current CDA candidate looking to pay tuition for a module by credit card please see below.