Child Development Associate (CDA) Certification
Are you a child care provider looking to grow your skills and increase job opportunities? A Child Development Associate Credential (CDA) may be for you!
CDA is the most widely recognized credential in early childhood education and is an important part in starting a career in early childhood education, teaching candidates how to nurture the emotional, physical, intellectual, and social development of children.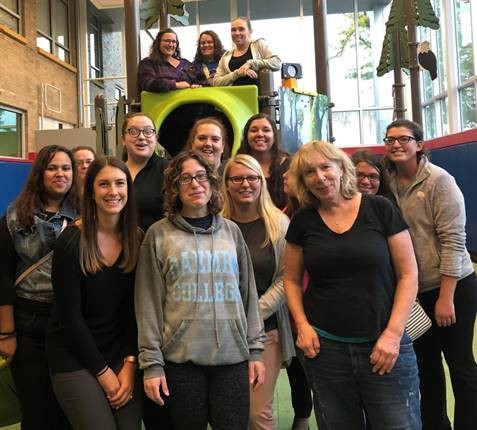 "My experience with acquiring my CDA was a great one. I learned that I can achieve anything I put my mind to."
"CDA has taught me so much in the year of learning, I am more educated in this field than ever before!"
Ready to get the ball rolling? To start the process of earning your CDA Credential, please download and complete the Child Development Associate application It may be mailed, e-mailed or faxed to our offices at:
Child Care Resource Network
1000 Hertel Avenue, Buffalo, NY 14216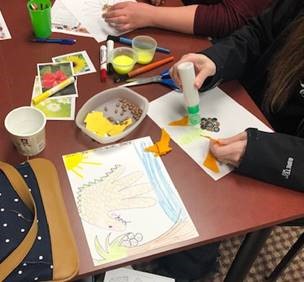 Need to make a CDA Payment?
If you are a NEW CDA candidate looking to pay application and/or material fees please see below
If you are a current CDA candidate looking to pay tuition for a module by credit card please see below.